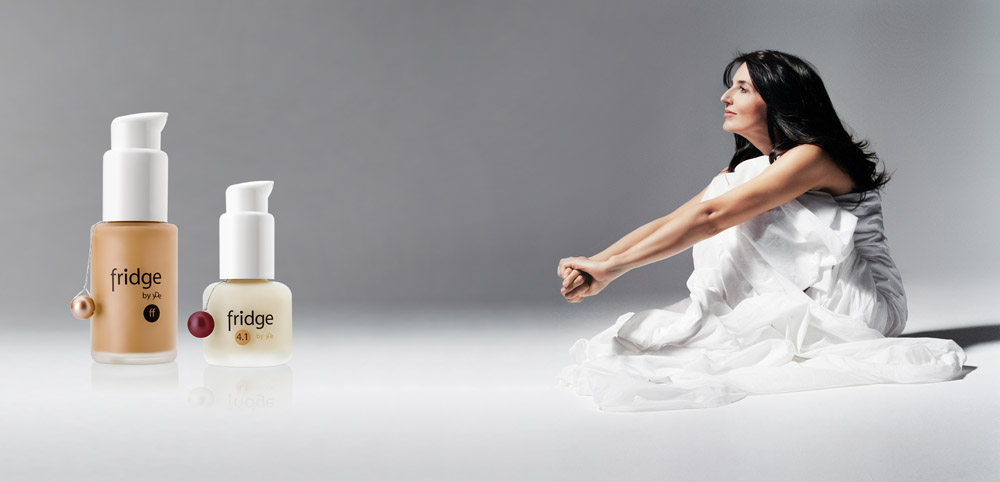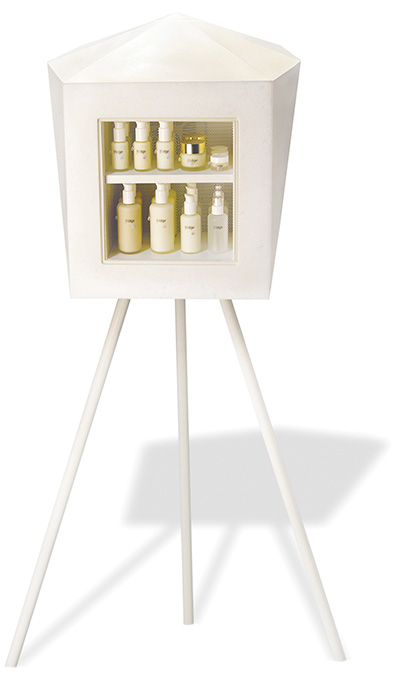 Pioneer 100% fresh cosmetics products and alcohol-free fragrances. Fridge products stand out through their innovative, high-end skincare concept that absolutely respects nature! The Fridge range offers natural, organic products. The products contain neither synthetic substances nor alcohol.
Every Fridge product is composed of an unprecedented amount of active ingredients and essential oils as precious as Neroli and Rosa Canina. Strengthening the skin from within, Fridge products offer optimal epidermal assimilation of natural ingredients, nourishing tissues in depth, eliminating toxins and stimulating the cellular regeneration process. Lasting two and a half-months from their fabrication date, Fridge products Must be kept in a refrigerator.

Thanks to Fridge your skin can breathe.
10 reasons to love fridge…
1. RECIPE
During the multistage formula development process at fridge we have found that it is the freshness of a cosmetic that ensures best absorption of substances that are so important for skin. Therefore, the fridge creams do not contain any synthetic substances or any alcohol, and have the shelf life of 2.5 months, which makes them unique in the world.

2. ACTIVE SUBSTANCES
Fridge cosmetics contain an unprecedented number of active substances. Each cream contains at least 7 substances of high biological value, rich in structural molecules that are easily absorbable by the skin.

3. EFFECTS
Fridge cosmetics permeate the epidermal layer into the dermis and reach the blood circulation system. This ensures proper nutrition of tissues and excretion of toxins, and stimulates natural cell regeneration processes. fridge reinforces your skin from within, stopping the time in the process.

4. BREATHING
Fridge allows the skin to breathe. Production ofconventional cosmetics involves mostly synthetic fats of petro-chemical origin, paraffins and silicones that wrap the skin in a film resembling a rubber glove, disturbing the skin functions. Moreover, even the best active ingredients dissolved in synthetic oil remain on the skin surface.

5. FRIDGE PLANTATION
All herbal ingredients in fridge originateFrom ecological plants. The most valuable plants – such as ROSA RUGOSA, a real vitamin and antioxidant bomb – are grown at ourOld Cistercian plantation in Starzynski Dwor,dating back to the 13th century. The vitamin C content Rosa rugosa is 30 times higher than in the same amount of lemon juice.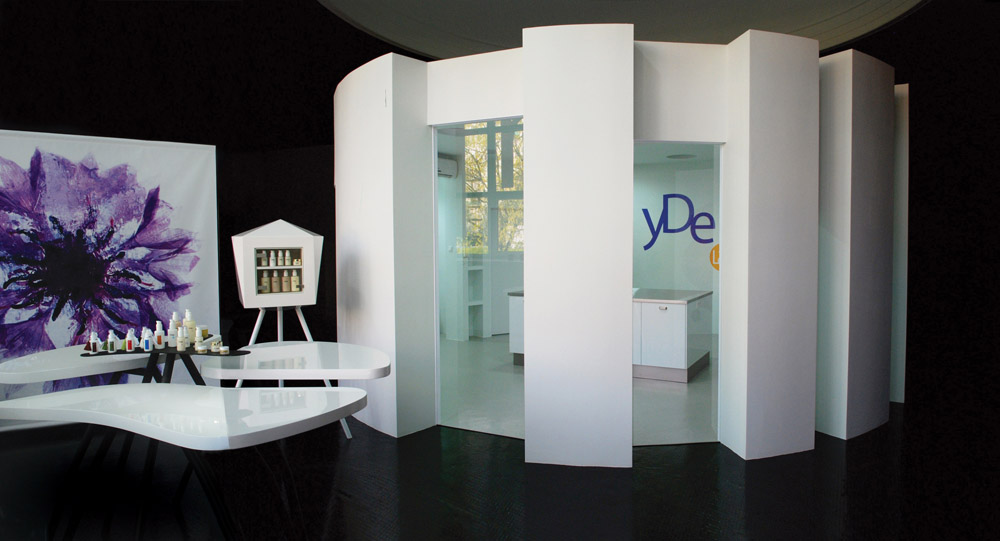 6. PRECIOUS INGREDIENTS
Prices of essential oils used in our creams match the price of gold. For instance, 4 tonnes of rose petals are required to produce 1 kg of rose essential oil. It costs 20,660 €. The cost of 1 kg of Neroli (orange flower) oil is 19,870 €.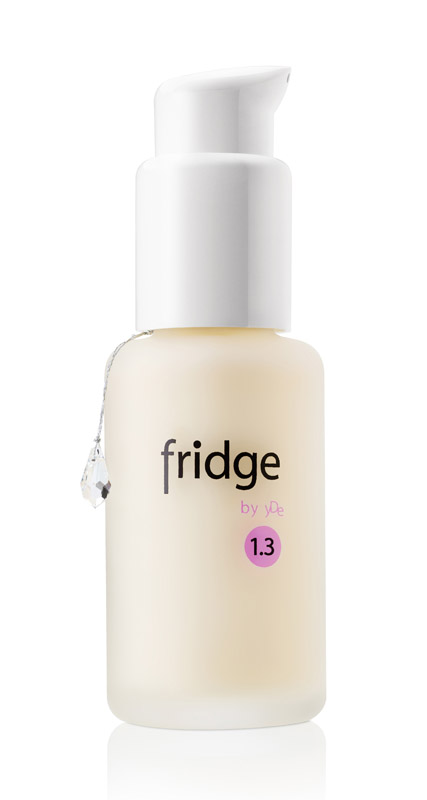 7. STRICT STANDARDS
Fridge sets the standards. International certificates of natural cosmetics (ECOCERT, BDIH) are too liberal (they allow the use of a dozen or so synthetic substances, including preservatives, as well as alcohol). fridge does not use any preservatives or alcohol, thus defining the strictest criteria.

8. LABORATORY
Each fridge product is developed in a dedicated,state-of-the-art laboratory. Each container is filled by hand, and the cream is dated and signed by the responsible employee. That's why fridge cosmetics may be produced only in limited amounts and will always remain special.

9. WE CARE FOR NATURE
Every day, we work so as to protect nature's beauty. we run a packaging exchange program, we don't use fertilizers. Our ecological plantation is home to many old trees and it produces 1540 kg of oxygen daily. This amount covers the daily demand for oxygen for 3208 people.

10. SATISFIED CUSTOMERS
"These cosmetics not only care for your skin but they also heal. My skin feels fresh and revitalized. I really can see the difference. I regularly see my beautician, who examines my skin thoroughly. She is always amazed. She says, that it is impossible for there to be such a difference. My dilated capillaries have simply vanished." Maria Cieślak